Korean pop group Blackpink is set to release their first ever album on October 2, 2020.
An announcement was made on Tuesday, July 28 via social media.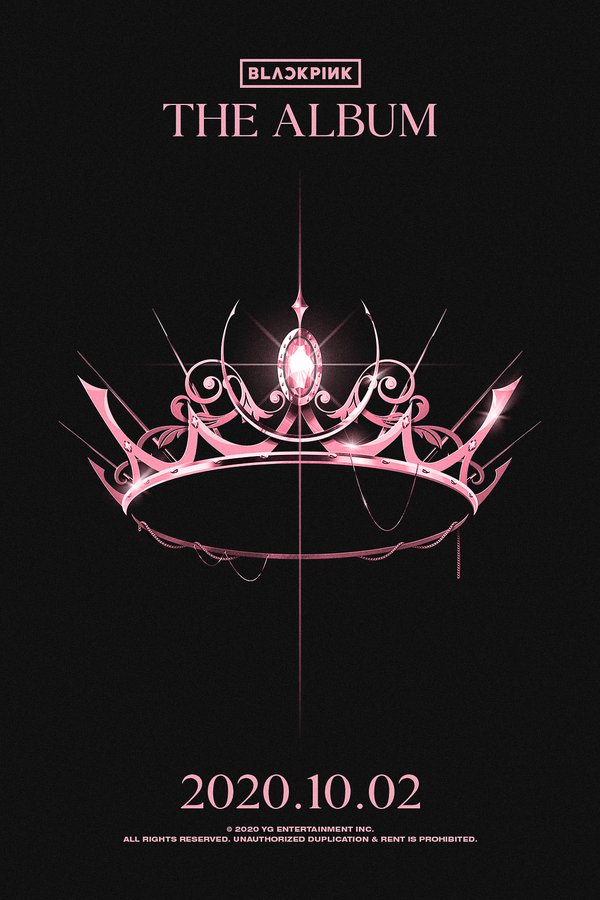 Apart from 'The Album' release, the group -- comprises of Jisoo, Jennie, Rosé, and Lisa -- has also been teasing of their fothcoming single off next month, which is a collaboration with an artist that has they are yet to reveal.
The news filled their Pinoy fans with excitement as "The Album" and "Blackpink" quickly became trending topics on Twitter.
James Banaag
James is everywhere. He is so busy, but he never fails to make time with friends. He loves all types of music. He loves food. He loves to travel too, if time permits. James is everywhere and what he sees is what you get.
Other posts by James Banaag