Song dissection is all about trying to see the hidden and subtle meanings behind songs, often shrouded in metaphors and wordplay, and can only be discovered by careful analysis and thought, and of course, listening. Today, we're looking at Ang Bandang Shirley's latest single: "Siberia."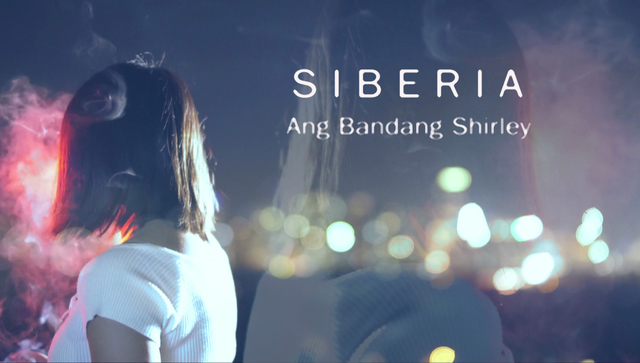 Image from Rappler's article on the release of the music video.
Admittedly, this is one of those few songs that truly challenged me: Shirley is known for producing songs that, truthfully, sound beautiful, but are often wrapped in so much poetry that it becomes quite difficult to understand, especially if you don't possess the same mindset as the composer of the songs. Regardless, I tried to analyze it to the best of my abilities.
Firstly, the title, "Siberia." A cold place, significantly colder than what most Filipinos can even comprehend, but nevertheless livable. Despite being one of the coldest places in the world, it has abundant life, with both animals and humans being able to thrive in its cold. This small detail will come handy later on.
Secondly, the lyrics of the song is recognizably Shirley: it uses Filipino words and terms that sound objectively beautiful, yet are often lost in modern use, similar to poetic dialoguing or Balagtasan. The lyrics imply that of love at first sight, describing it something that will chance upon you, almost randomly. It will be a brief encounter, yet that short moment will be enough to cement you in each other's minds, and eventually spark a second, third, and fourth meeting.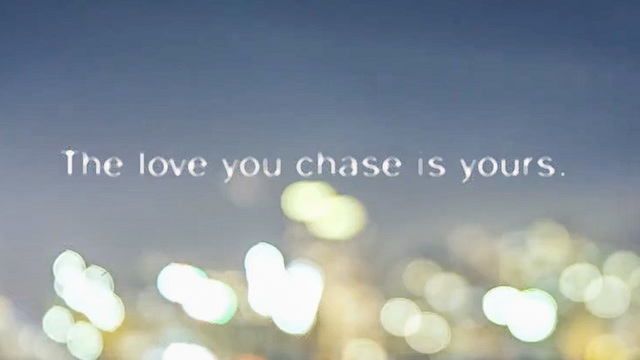 Image from Rappler.
Shirley describes this new love found as something that will help you get over the sadness and sorrows in your life, and even though you are saddened by the brief encounter you had, the promise of a second meeting weighs heavier—and happier—on your heart. This love will fill you with warmth and life, and in spite of the coldness you've experienced all throughout your past relationships and subsequent failures, the promise of a new, more beautiful one, will transform the lifeless and cold tundra that is your heart into a snowy field: chilly, yet nevertheless lively. That is perhaps the reason why Shirley decided to go with Siberia: a poetic nod to something not experience by many of today's generation.
Listen and take to heart the beautiful story of the song, and let it motivate you to welcome 2017 not as a cold wasteland, but as a chilly garden, open to possibilities of new life. Watch the official music video featuring the charm of Richelle Amponin and the English-translated lyrics of Owel Alvero down below:
What do you think of Shirley's newest song? Tell us your thoughts down in the comments below, or tweet them to me via @rafael_reynante!
Rafael Reynante
Raf rarely gets bored. However, when he does get bored, he works out his mind by dissecting the hidden and subtle meanings of songs. He enjoys philosophizing on pop songs, traveling the Metro in his hatchback, exercising constantly, and collecting leather bags.
Other posts by Rafael Reynante