ASAP Birit Queens -- comprised of Jona, Morissette, Klarisse de Guzman, and Angeline Quinto -- will be having a major concert this summer.
Sunday, Jan. 22 on live episode of ASAP, the ladies officially announced the great news, simultaneous to the online announcement made by its producers online.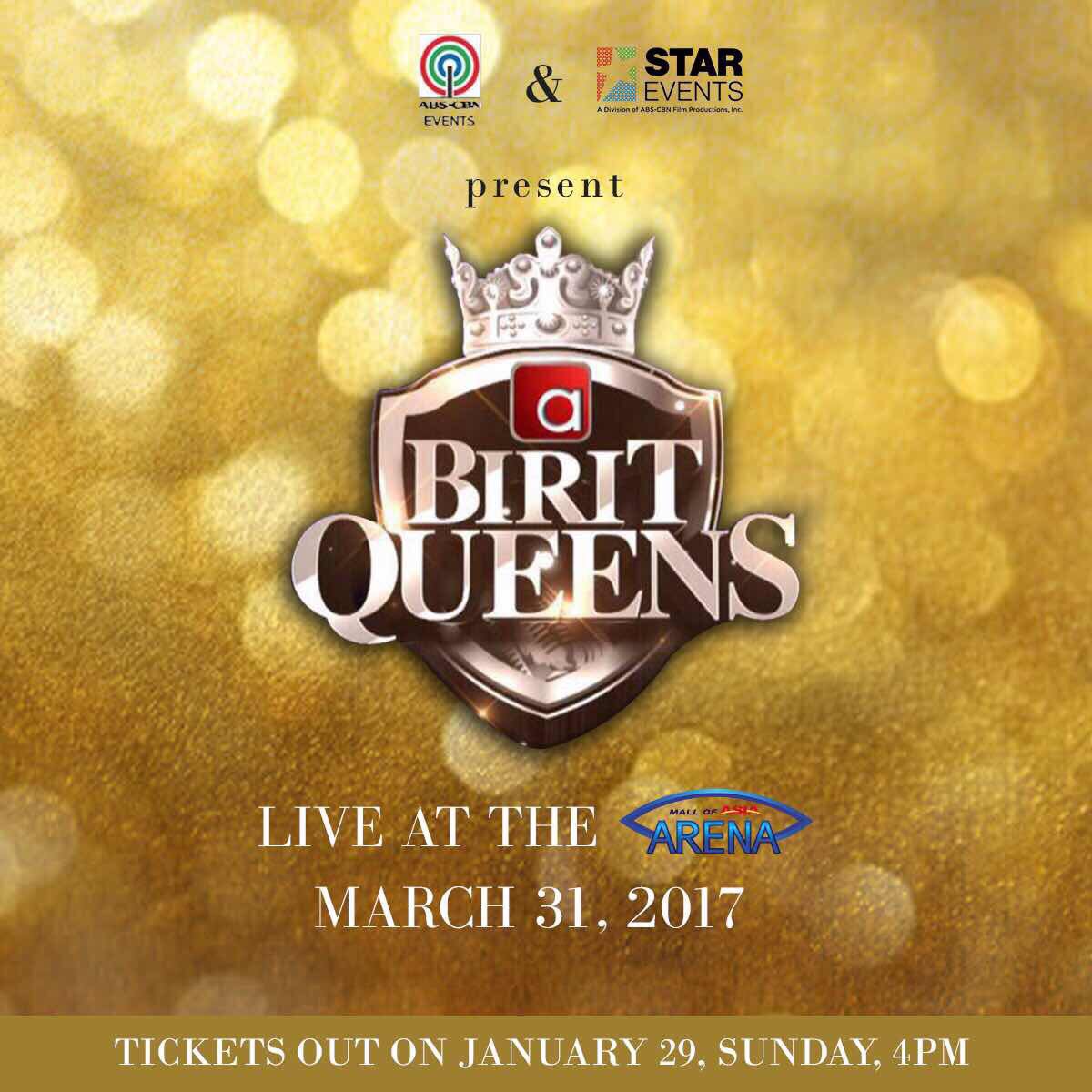 Presented by ABS-CBN Events and Star Events, ASAP Birit Queens Live at the MOA Arena will take place on March 31, 2017.
Tickets to the concert, meanwhile, will be available starting 4:00 p.m. of January 29.
What kind of performances do you look forward to see from these Queens? Comment below! But to give you a glimpse of what they can do, watch these videos:
Other posts by OneMusicPH Team