Based off the successful British TV drama "Doctor Foster," "The World Of The Married" tells the story of Ji Sun-woo, a family doctor whose life seems to be the picture of perfection. However, all that shatters the moment she finds out the infidelity of her husband, and suddenly, her world is thrust into a web of complex manipulation, lies, and deceit. Soon enough, she changes from the once mild-mannered doctor to a feisty, vengeful strategist. This portrayal by Kim Hee-Ae is stellar and commendable, and is even likened by many to our very own bida-kontrabida stories.
It might come as a surprise, but Hee-Ae has actually been in the entertainment industry for quite some time, and has essentially perfected the role of a beautiful yet intimidating woman. She made her debut in 1982, appearing in "The First Day of the Twentieth Year," but wouldn't become a household name until several decades (and accolades) later, when she joined "Precious Family" in 2004, taking on the role of an exhausted mother of two, and having to deal with a cheating husband, all the while raising a child with autism.
Eventually, Hee-Ae begins to grow in and perfect this kind of role. In 2007, she appeared in "My Husband's Woman," this time taking on the role of a widow who becomes mistress to her friend's husband. Then, in 2012, she took on a similar role in "A Wife's Credentials" as a simple housewife who eventually falls in love with her neighbor, and again in 2014's "Secret Affair" when she, a woman in her 40's, becomes entangled in a relationship with a man in his 20's.
Her many roles in both TV and film solidify her reputation as truly a woman who is both classy and intimidating, and has become a role model for many women both her age and younger, all wanting to become women in control themselves.
Check out some of her photos on Metro.Style's gallery: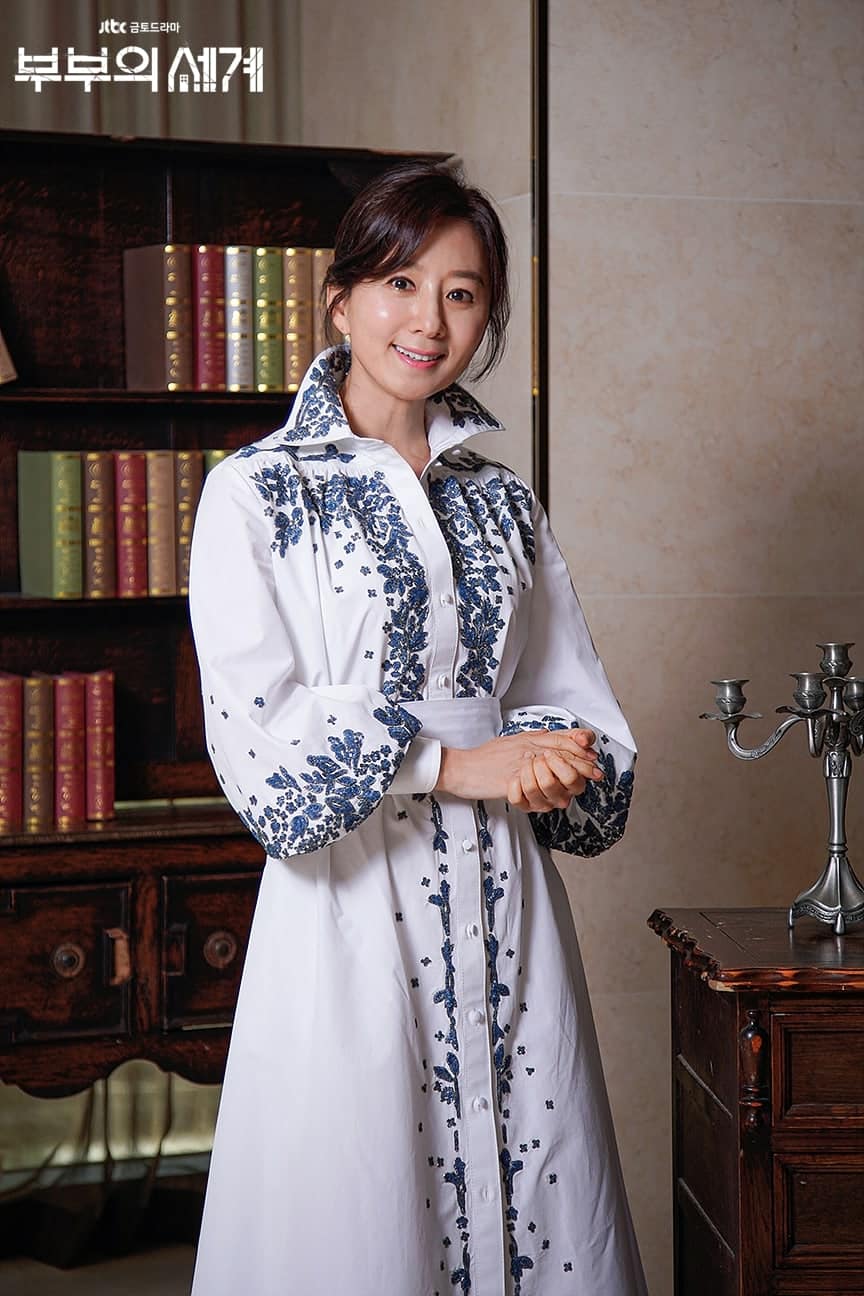 How many of her dramas have you seen? Share it down in the comments below!
Other posts by OneMusic PH